← Back to portfolio
Loving God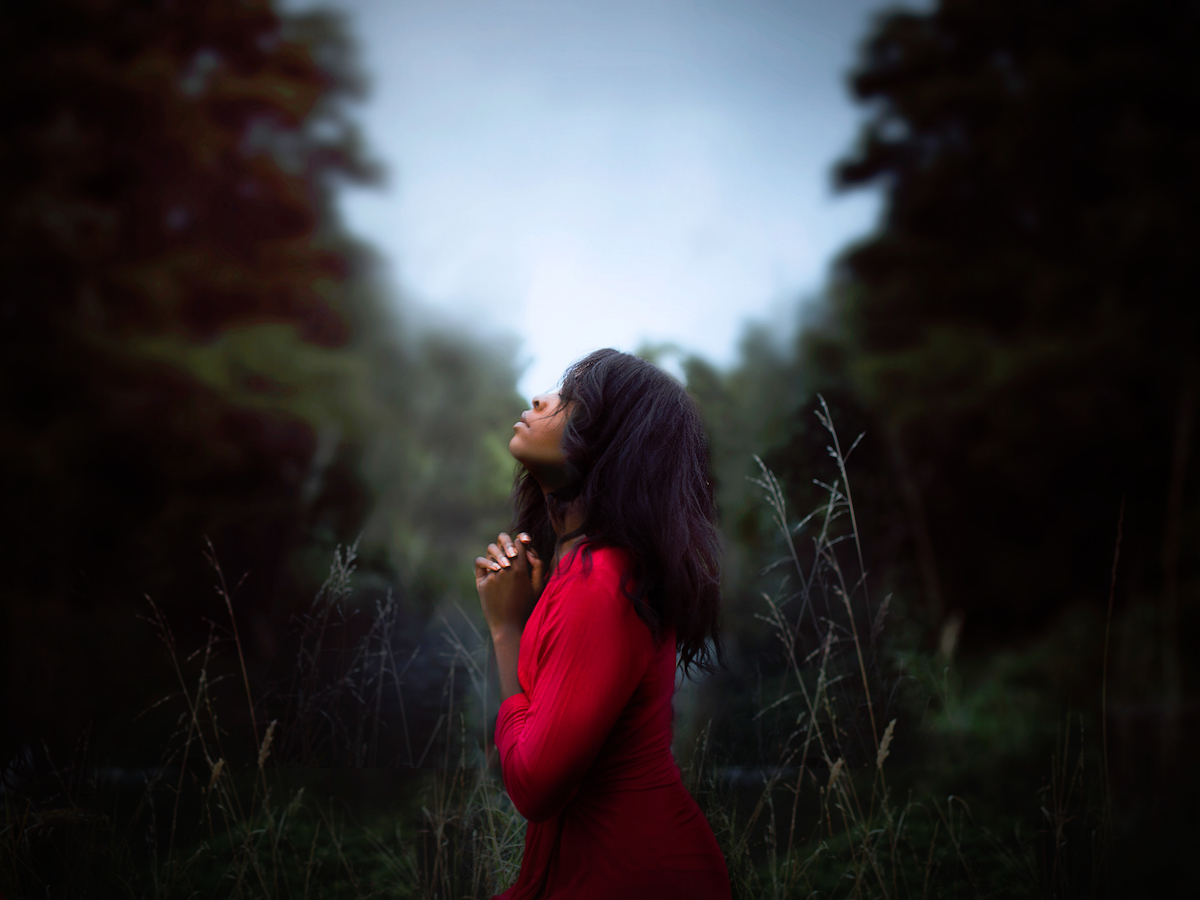 And now, Israel, what does the Lord your God ask of you, but to fear the Lord your God, to walk in obedience to Him, to love Him, to serve the Lord your God with all your heart and with all your soul... (King James Bible, Deuteronomy 10:12) When I love God with all my heart and soul I worry less about me and care more for Him. With the challenges of everyday life, it's so easy to use God as a superficial source of encouragement and motivation. We tend to lose sight of the true fidelity it requires to have a genuine relationship with Him. Yet, if I look beyond my extensive list of things to do and goals to meet, I can truly see the hand of God in everything around me.
I don't have all the right answers or know what to do in every situation, but God makes my life more bearable by helping me navigate the discomfort. I sometimes imagine my disposition if I was left to deal with everything that comes my way. Scripture says my grace is sufficient for you, for my power is made perfect in weakness… (King James Bible, 2 Corinthians 12:9) I'm reminded every day that grace covers me in all my ways. That means I should live without fear. 2 Timothy 1:7 says, For God has not given us a spirit of fear and timidity, but of power, love, and a sound mind. Through love, I trust that my life is being handled with the greatest care. When I don't live in fear, I can see beyond my flaws and shortcomings - I realize that if I am God's there is nothing I cannot do. I can be sure in all my endeavors that He will be sustain my life and be my friend.
Loving God also looks like acknowledging that I need nothing more than Him. That means limiting the value I place on trivial things to gain true wealth in Him. If God is at the center of everything, my path will be directed.  
It's in loving God with my heart and soul that I start to live in my promises and destiny. His agenda becomes my agenda, His ways my ways. For I know the plans I have for you, declares the Lord, plans to prosper you and not to harm you, plans to give you hope and a future. (King James Bible, Jeremiah 29:11) 
*Photo by Linda Furtado, https://myquietspaces.org

Linda Furtado