← Back to portfolio
Her Self-Care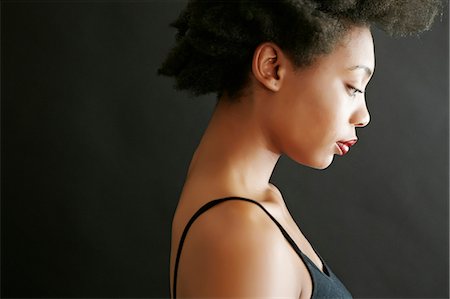 She is me. I am her. 
She is like fire and I, the flame. 
She is like water and I, the wave. 
She is queen and I, a mere girl. 
She is like a dream and I, only a fragment of her subconscious world. 
Yet, she sees me as her reflection, the woman she wants to be, the mirror of power that lives in me. 
Listen, this is my truth, her truth, the truth. 
Again, she is the fire and I the flame. 
She is the shadow of my pain. The reminder to conquer the words that do not define me - that do not define her, that will not define us. 
She is me and I am her. She is queen that I long to be and yes, she is me.