← Back to portfolio
Dark Without Void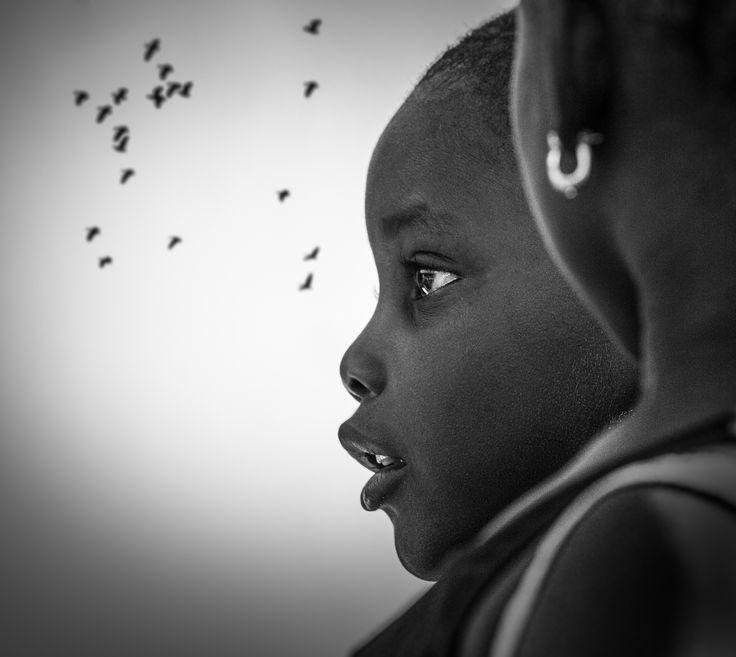 They are children that will thrive, that will smile, that may laugh, that have to succeed. For when they cry, we run to their aid. When they are in pain we have a remedy. Whey they are lost, our compass points the better way. When they fail, they are yet champions in our hearts. 
[Dark] skin that reveals the very essence of God, eyes that allude to the prowess of our men in their night, lips that speak of the intelligence of our ancestors, minds riddled with the thoughts of the most complex.
To this child, you are my spirit and I yours. You are yet the seed planted by still waters, your soul cannot run dry. You grow without warning, you pierce the dirt with your fruit. Your roots are too strong to be sifted out. You are what I am, the very essence of God - the light that invades the dark places, the sun that invades this skin.
Black child, I am with you. When I prepare to run, I must hasten you to the end. I trust the shoes will grow to fit as you follow. In this hour of patience, wade gracefully. Your strength this time will be as strong as the hand I lend, your mind as powerful as the words I define for you, and your heart as fruitful as the gifts I provide you. 
Though there is yet time, I will be with you.