← Back to portfolio
Chicago Bookstores Helping CPS Students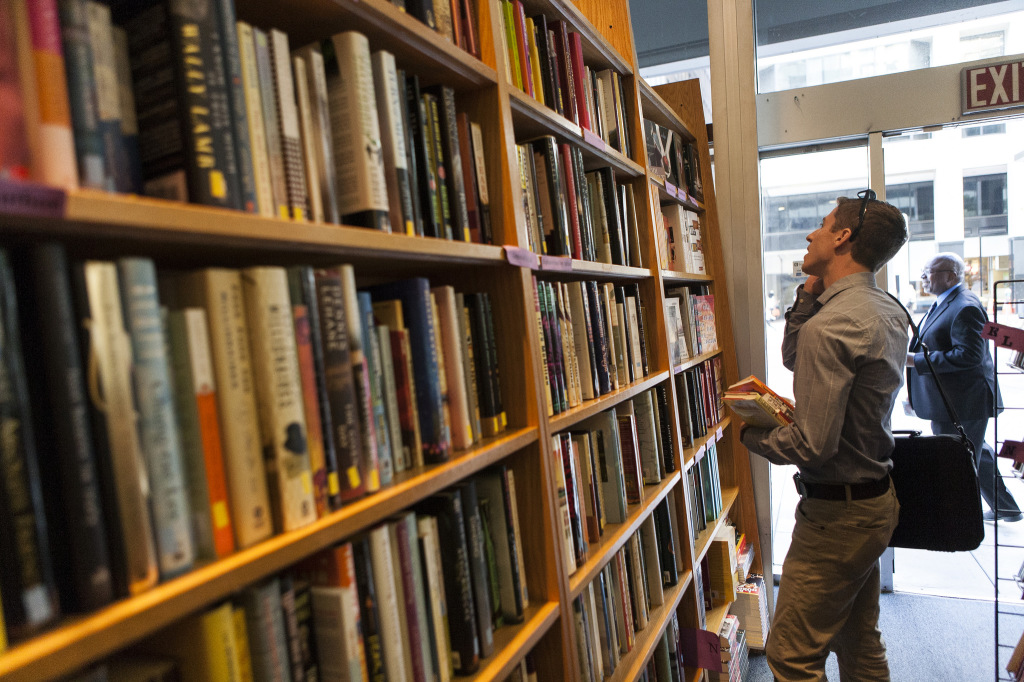 Carpe Librum, or Seize the Book, pop-ups are approaching a second year of operation. The bookstore initiative was piloted the summer of 2017 in Block 37 downtown. In less than a year, two additional locations were opened to serve the demand for used books near retail spaces. Now in the Thompson Center and Roosevelt Collections, Carpe Librum pop-ups are thriving bookstores in the heart of the city. 
Each pop-up serves as an on-going fundraiser for education programs in North Lawndale. Six Chicago Public Schools receive literacy and family engagement supports throughout the year because of the dollars raised. The goal is to provide relief and support to each school and help them reach their family engagement goals for the school year. Fox 32 recently covered the story: https://www.facebook.com/Natal...
This is the way that it breaks down. Businesses, schools, organizations, and individuals donate their gently used books to Turning the Page. Each book donated is sold in Carpe Librum bookstores for under $5! All proceeds then fund learning opportunities for under-served communities like North Lawndale. For instance, families are provided hot meals, reading and writing materials, learning trips, workshops, conferences, and more. 
With experienced staff, organization and logistics expertise, resources and community partnerships, Turning the Page is providing North Lawndale families learning experiences unparalleled to similar programs. With relationships with school leaders and a huge investment in literacy through Carpe Librum efforts, there are tangible benefits for families. Parents feel more empowered to support their child at home, students are engaged in more reading in leisure time, teachers have improved relationships with parents, and students are seeing improved reading and math scores. 
Each book purchased in Carpe Librum is placing a brand new book into the hands of a deserving child. It's initiatives like these that provide frequent opportunities for parents to better support their child's education.